Is this YOU?

Have you had an interest in teaching English as a Second Language in Korea for a long time, but never had the initiative to actually pursue it?
Tired of your job, city, relationships and want a fresh start?
Are you at a point in your career where you want a change?
Are you currently in a comfortable job, but feel as though this could be the right direction for your future?
Does the application process feel daunting with your busy schedule?
Would you LOVE some assistance in determining the best way to obtain a teaching job?
Feeling insecure about culture shock, uncertainty on if you'll adjust/enjoy it all?
Do you feel that the time is NOW or NEVER and don't wanna put this off any longer?
Do you wish you could speak to someone who has experienced living in Korea and can provide the best advice?
...Let's talk ;)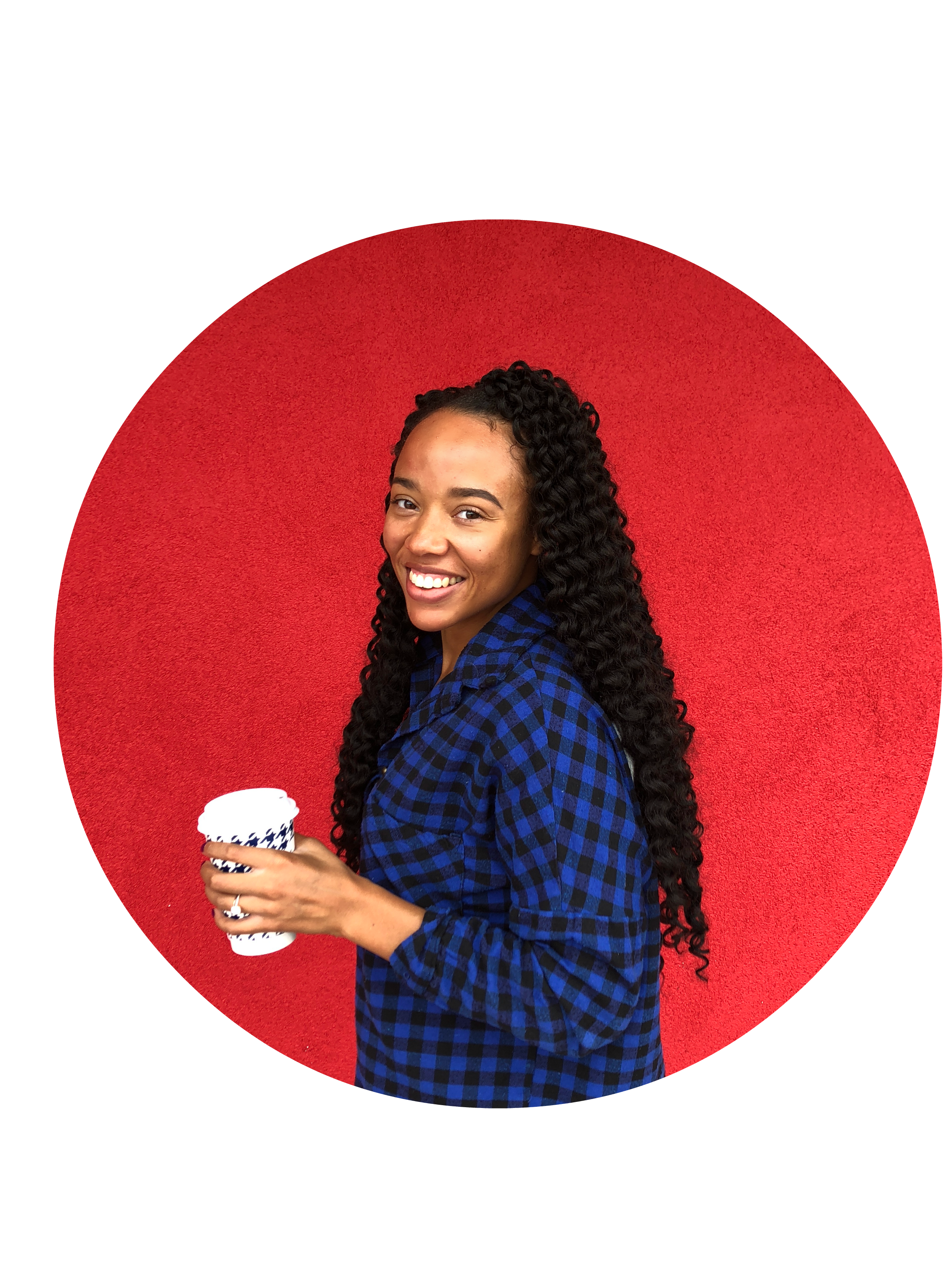 I remember thinking that I was the most random person in the world. I studied Arabic and Spanish in college and yet I was fixated on moving to South Korea to teach English.

Girl, what the heck?! Stay 'focused'! This doesn't make sense for the path you're on. What will your family and friends think?
I remember thinking,

"Why leave my life behind? I have a stable job that makes sense for my career.. And won't a year abroad look bad on my resume?"
On top of that, the application process wasn't a quick one and done thing. It looked so intense and I got overwhelmed just thinking about it.
Was it worth it?
I tried ignoring the idea of teaching in Korea but the desire kept coming back.

How could I pass up an opportunity that would literally pay me to have an adventure?
As a true language nerd and lover of cultures and communication, I craved the experience of immersing myself in a new country.
I wanted to interact with people who lived and thought differently.
I wanted to learn a new language and eat delicious new food!
The idea of teaching young children in Korea both excited me and made me nervous.
What a wonderful opportunity to give back, grow, learn, and challenge myself!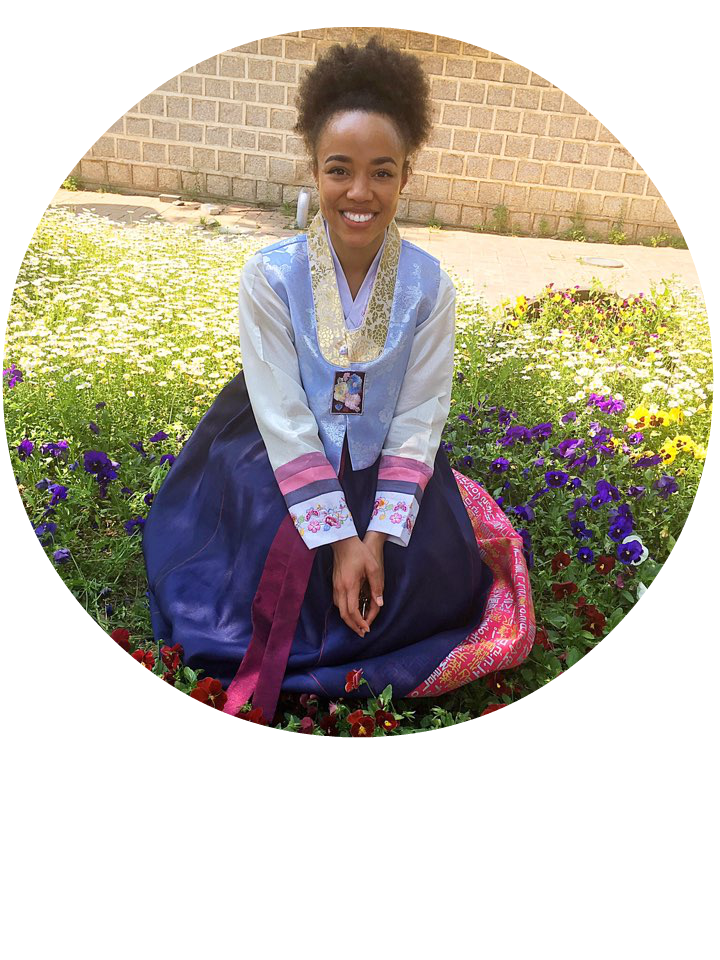 In the world of teaching in Korea, there isn't much of a support system for prospective teachers.
This is a BIG change, a BIG decision, and I know how daunting it all can be.
I also know the challenges foreigners face living and working in Korea.
I also know how AMAZING this experience can be with the right mindset, preparation, resources and guidance.
Teach Live & Thrive in Korea is the course and mentorship program where I share with you my insight from my 3-year experience as an English teacher in Korea.
You don't have to do this alone.
For the next 6 months (yes, this process is a long one and I'll be there with you every step) we'll work together to help you figure out your best teaching path, job options, create a competitive application, and prepare you with knowledge, tools and resources for teaching ESL and living in SK.
The course is self-paced so that you can work through lessons when your schedule allows.
There are 7 modules in the course (videos, pdfs, tutorials, and more) that take you from the very beginning of your job search all the way to preparing for your new ESL career and life in Korea!
We'll also have 1:1 video calls together that you schedule at times that work for you.
During these video calls we'll make a personalized plan for you, edit and draft your essays & lesson plan for the application, and I'll share with you tons of tips and info for you to be successful in this process.
And girl... I KNOW you've got a gazillion questions about what it's like living in Korea as a foreigner. During our video calls is a perfect time to ask away!
When we aren't planning and chatting away on our video calls, I am available to you through email, and the editing and revisions of your application documents continue via Google Docs.
Honestly, there's NOTHING else out there like this program!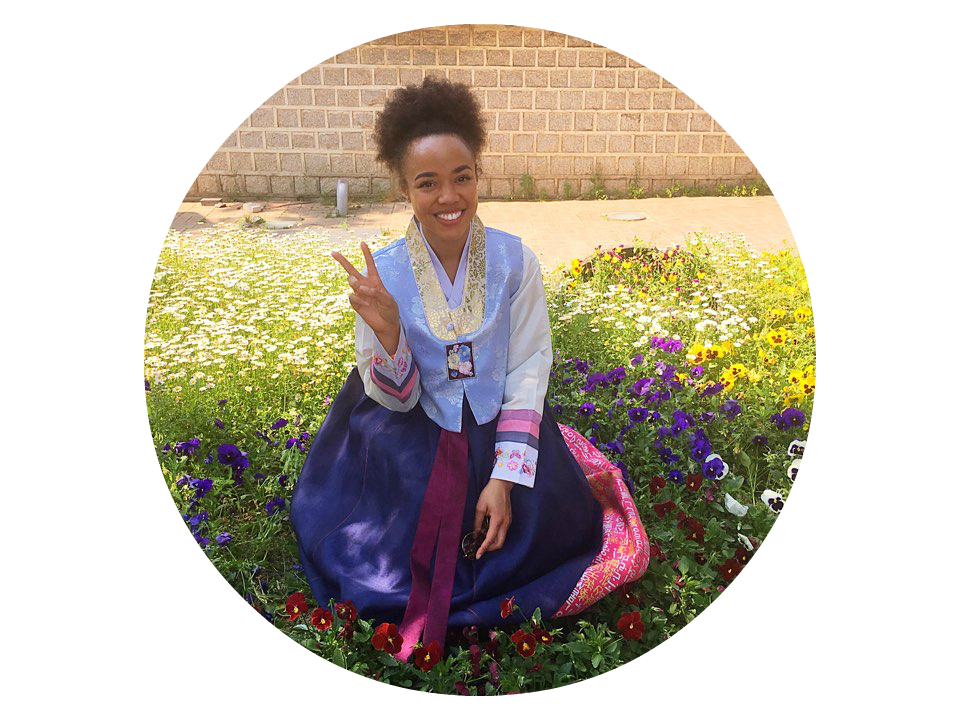 This program is not for everyone.
This is not for the nonchalant Jane who is only trying to move to Korea to drink soju, chase flower boys and go to K-pop concerts.
This program is for the women who want to take this move seriously, make smart decisions in the job search, optimize their application, and prepare fully so they can create the best experience possible.
If you want to be knowledgeable on all your options and choose a teaching path that is a good fit for you..
If you want to show up to your first day of classes with a teaching plan, resources and a good idea of the Korean workplace culture...
If you want to mentally prepare for living in a homogeneous society and unique culture..
this program is for you.
I am not a recruiter. I do not work for a recruiting agency. Joining the program does not guarantee you a job. I will also not pressure you into taking any job.
It is 100% okay to join this program AND work with a recruiter- the more help, the BETTER.
Teach Live & Thrive in Korea is for those who want a deeper understanding of what they are getting into.

It is a holistic approach to the ESL Korea job search, application and preparation process.